Over 70 years of proud service
Our expertise lies in the formulation, packaging and distribution of products that serve medical, dental and veterinary healthcare providers. Privately-owned and operated for over 70 years, we remain laser­ focused on producing products of the highest quality, shipping them immediately when and where they are needed, and surpassing all quality standards and regulatory requirements. It's a record we are proud of, and our customers can count on.
Our CGMP facility complies with, and remains in good standing with the FDA. CGMP refers to the "Current Good Manufacturing Practice" regulations enforced by the US Food and Drug Administration (FDA) to ensure the safety and efficacy of drug products through inspections made by highly trained FDA staff. Within our 31,700 sq. ft. facility, all development, formulation, packaging and distribution is completed from one location in Pennsauken, New Jersey.
Our people are our strength. They are talented, and they bring technical capacity, experience and creativity to our organization. They offer solutions that continually improve quality and production efficiency. With each employee fully supporting our mission, we are able to provide the dependability and personal attention you deserve.
A Family Company with a Broad Reach
Cetylite was founded as a molded plastics company in 1945 before shifting their focus to cleaning and disinfecting supplies in 1947. The company engineered the world's first concentrate formula for disinfecting instruments and hard surfaces in 1955. It was a revolutionary product and through the following six decades, Cetylite Inc. evolved into a specialty manufacturer of an exclusive line of chemistry-based products for the healthcare industry. This diverse line of products has grown to include prescription topical anesthetics, infection protection products and other complementary dental products. All are available through a large distribution network of national and regional suppliers. Success and growth continue, while the company happily remains a third generation family owned business that maintains the values of the past while pursuing the ideas of the future.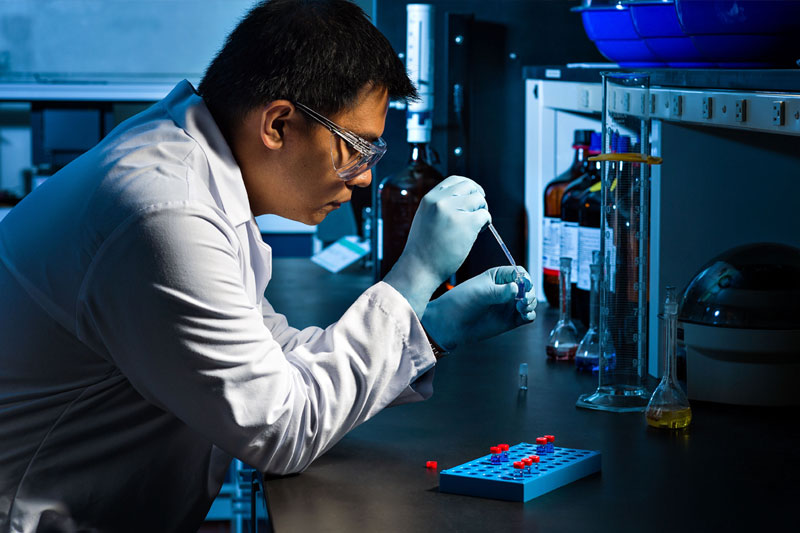 Mission Statement
We are committed to providing products of superior quality to healthcare professionals and comfort to their patients. With a commitment to innovation, we strive to understand our customers' needs and provide exceptional customer service.
Our employees are our greatest resource. We provide opportunities for personal growth and advancement to our employees. We work to create a safe, productive environment where people can do their best.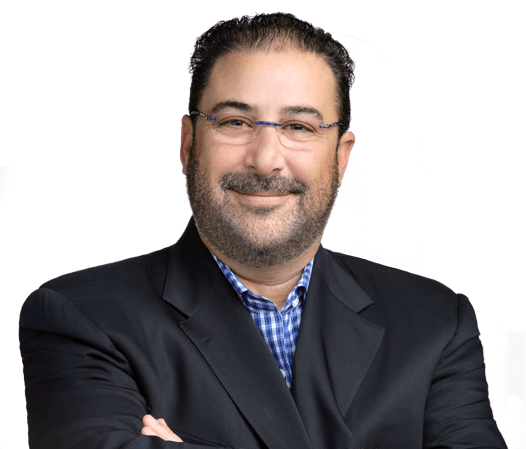 Gary Wachman
PRESIDENT AND OWNER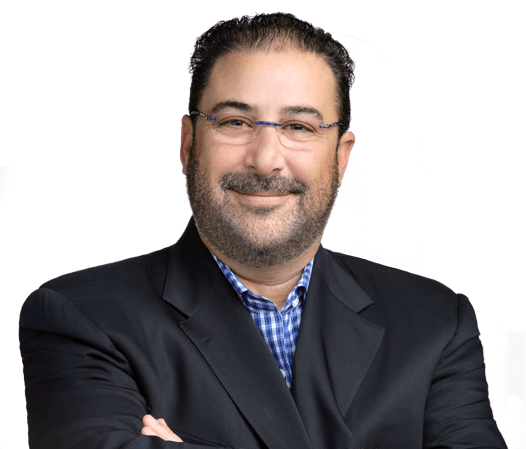 Founded over 65 years ago by Gary's grandfather, Leonard Levy, Cetylite has remained a family-owned business for three generations. Gary embraces the history and values of his family's legacy while driving the company toward the future. With more than 30 years of experience in the pharmaceutical industry, Gary began his career in sales and marketing and became Cetylite's President in 2011.
Our Management Team
Donna Pacifico
Chief Administration Officer
In her 38 years with Cetylite, Donna has had extensive experience leading all functional areas, and places major emphasis on organizational effectiveness, team effectiveness and a positive work/life balance for the entire Cetylite family. She is pivotal in leading organizational transformations, developing the best talent and ensuring a culture of engagement, agility and innovation.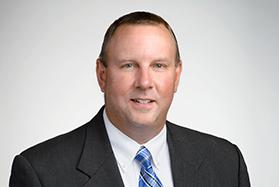 Bruce Epley
Director of Operations
Bruce is a hands-on leader with 25 Years of pharmaceutical operational experience. Bruce focuses on implementing manufacturing improvements to ensure Cetylite's cGMP facility remains in good standing with the FDA. Cetylite formulates, packages and ships from one facility with optimal efficiency, accuracy and quality.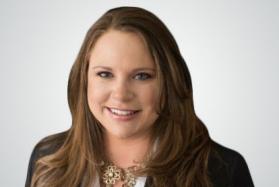 Jennifer Iannucci
Accounting Manager
Jennifer is a Rutgers University alumni with 12 years experience in accounting and management. Her primary focus is planning, directing, and coordinating all accounting operational functions. She provides reliable information to the key decision makers of the company by preparing and analyzing internal financial statements.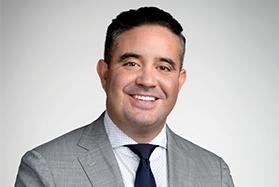 Anthony Moreira
Business Development Manager, Pharma Division
Anthony arrived at Cetylite in 2013 to establish and execute the strategic sales and marketing growth plan for the pharmaceutical division. His collaborative efforts support the company's growth through key account management, product and process improvements, strategic alliances and global market expansion.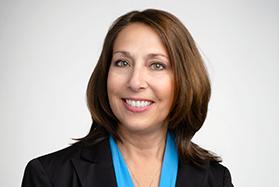 Kathy Perini
Sales and Marketing Manager, Dental Division
Kathy accepted the helm of the dental division in 2014 with a deep passion for the dental industry. Cetylite shares that same passion, as do the loyal dentists and hygienists that have trusted Cetylite's products for many years. It's a trust that Cetylite does not take for granted.